Happy Friday, readers! I hope you all had a restorative holiday season and are enjoying your January.
One of the things I appreciated most about being home was spending time in my comfiest pajamas–and there's nothing like a nice pajama set to make me feel cozy and well-put-together. Here are some of my favorites!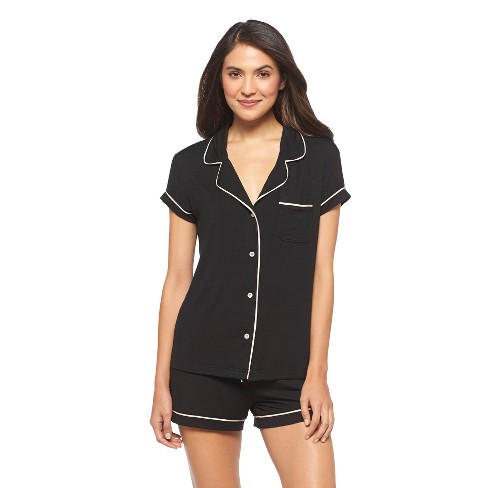 Y'all, these pajamas are so soft. I have a similar set from a certain sleepwear/lingerie subscription company that shall remain nameless that cost more than twice the price of this pair and these are just as comfortable!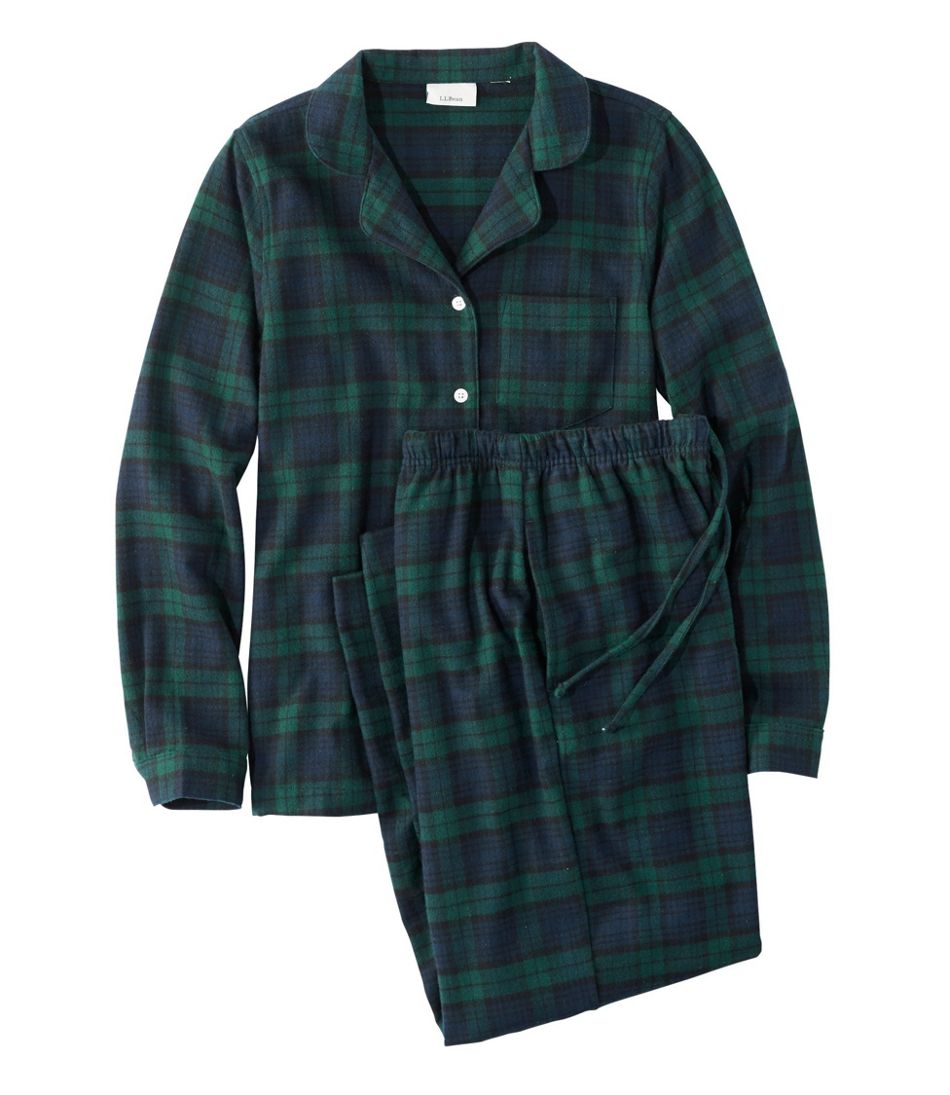 These PJs are the greatest of all time. I got myself a set that I loved so much, I got my mom her own pair! They keep you nice and warm–an absolute necessity during cold Connecticut winters.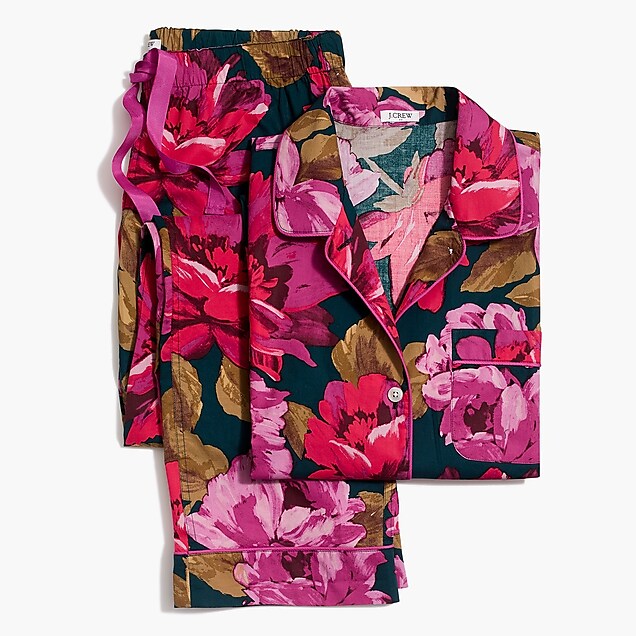 I'm generally a big fan of J. Crew Factory's affordable, classic basics, but these are anything but basic. A wake-you-up vibrant floral print and less than $40? Yes, please!
These pajamas would make a great gift for a gal pal! The elegant bows and soft twill fabric make this the ultimate self-care uniform. Grab a face mask and your favorite book, these PJS were made for lounging.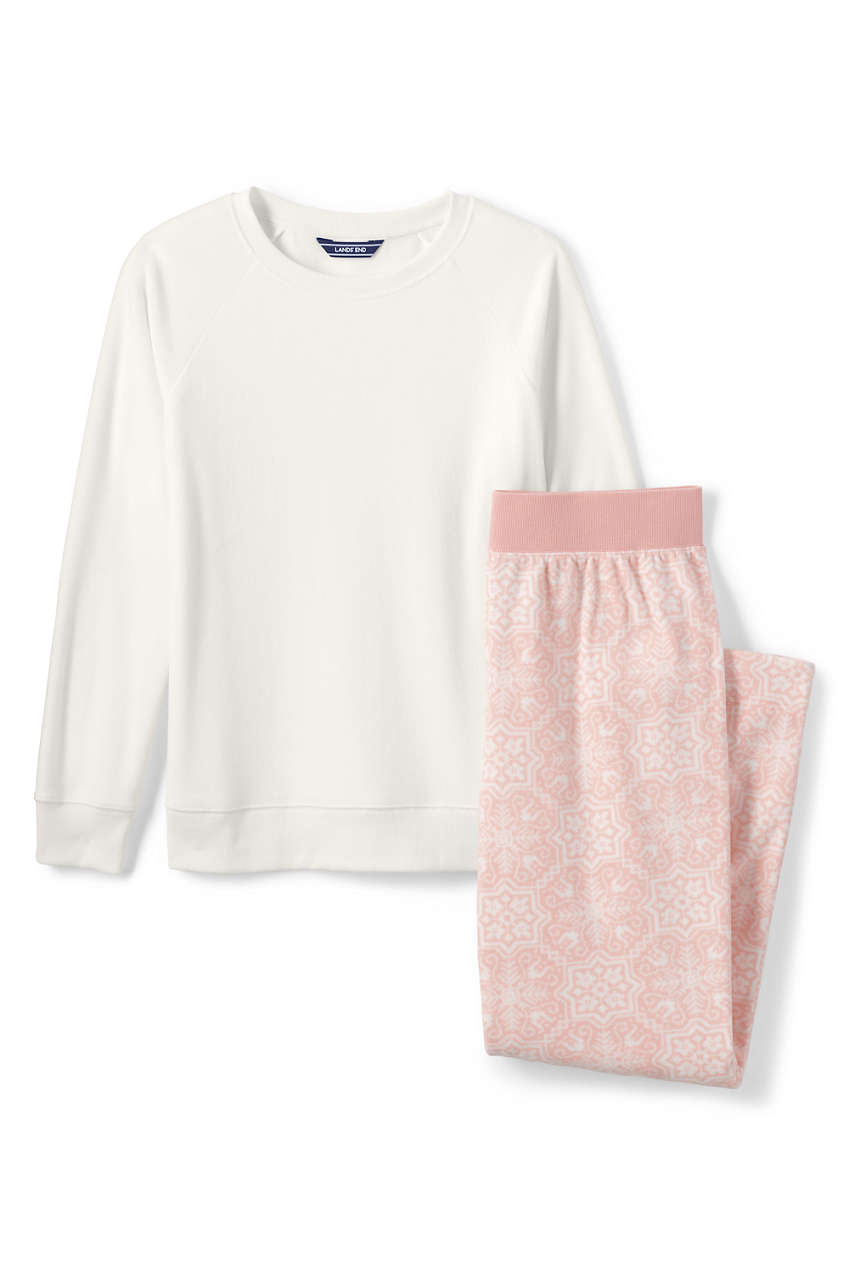 This set is currently on sale for $35.97 and feels like wearing a sweater all over your body. Unlike cheaper fleece products, these are anti-static and anti-pill! Size up to snuggle up.
Ivory Ella's unique clothing is made in the USA, and a portion of the proceeds are donated to Save the Elephants! They started locally, and company headquarters is just over the border from me in Rhode Island. Sign me right up for cute pajamas and a way to give back!
Are you a pajama set lover like me or more of an athleisure fan? Let me know below in the comments!